Please take the time to read the blog posts and the associated videos and tell us what you think by leaving a comment.
The usage of crude oil has gone up exponentially within the last decade. This is contributing to global warming. While controversial, global warming is having dire effects on our planet. A solution for a reduced carbon footprint is the Bourke Engine.
Download a PDF of all 10 slides
.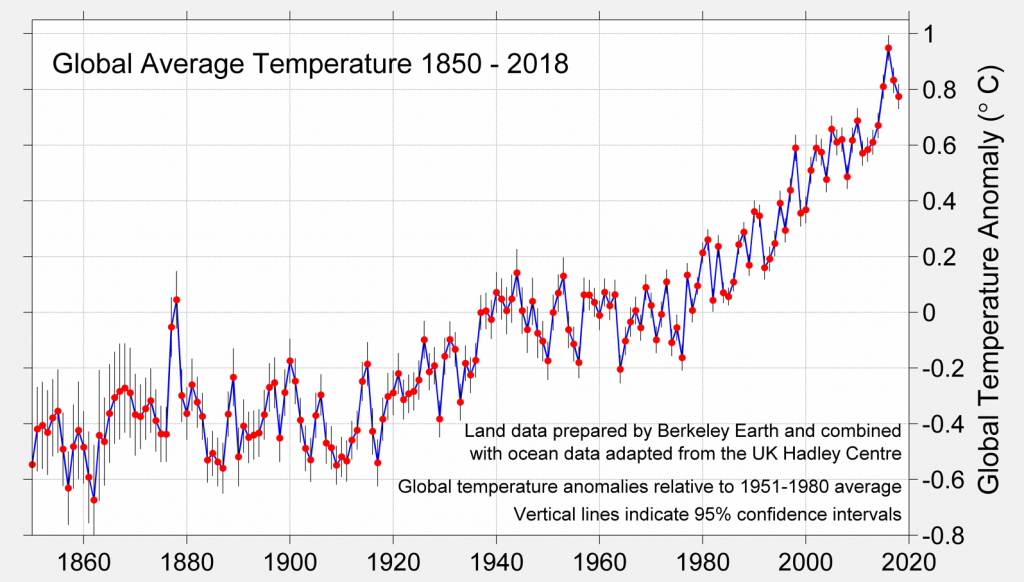 Global Warming
The chart shows the increase in global average temperature from 1850 to 2018.
Source: Berkeley Earth
Carbon Dioxide In Our Atmosphere 
Read all of the scientific reports!!!!!! We are at 415 parts per million, more than anytime in the last 800,000 years. The Bourke Engine using fuel from algae for all transportation and distributive power generation will reduce our carbon footprint for these activities by  AT LEAST 85%.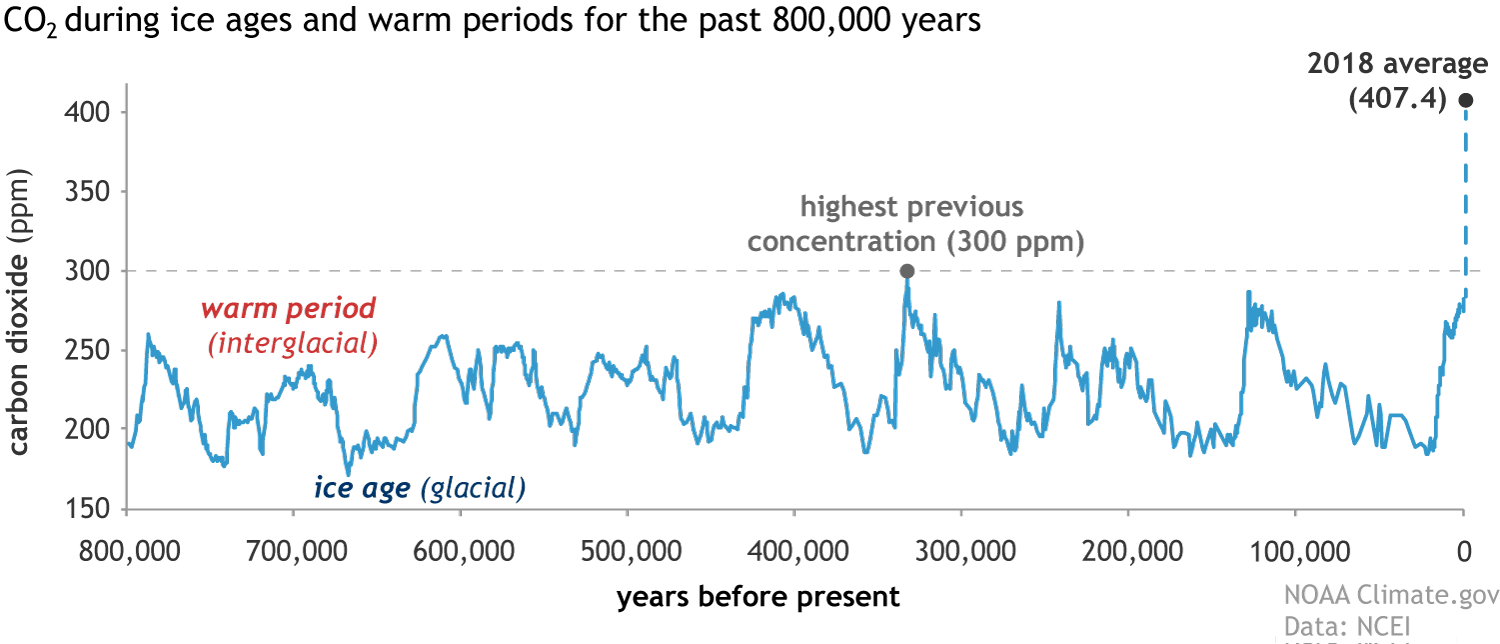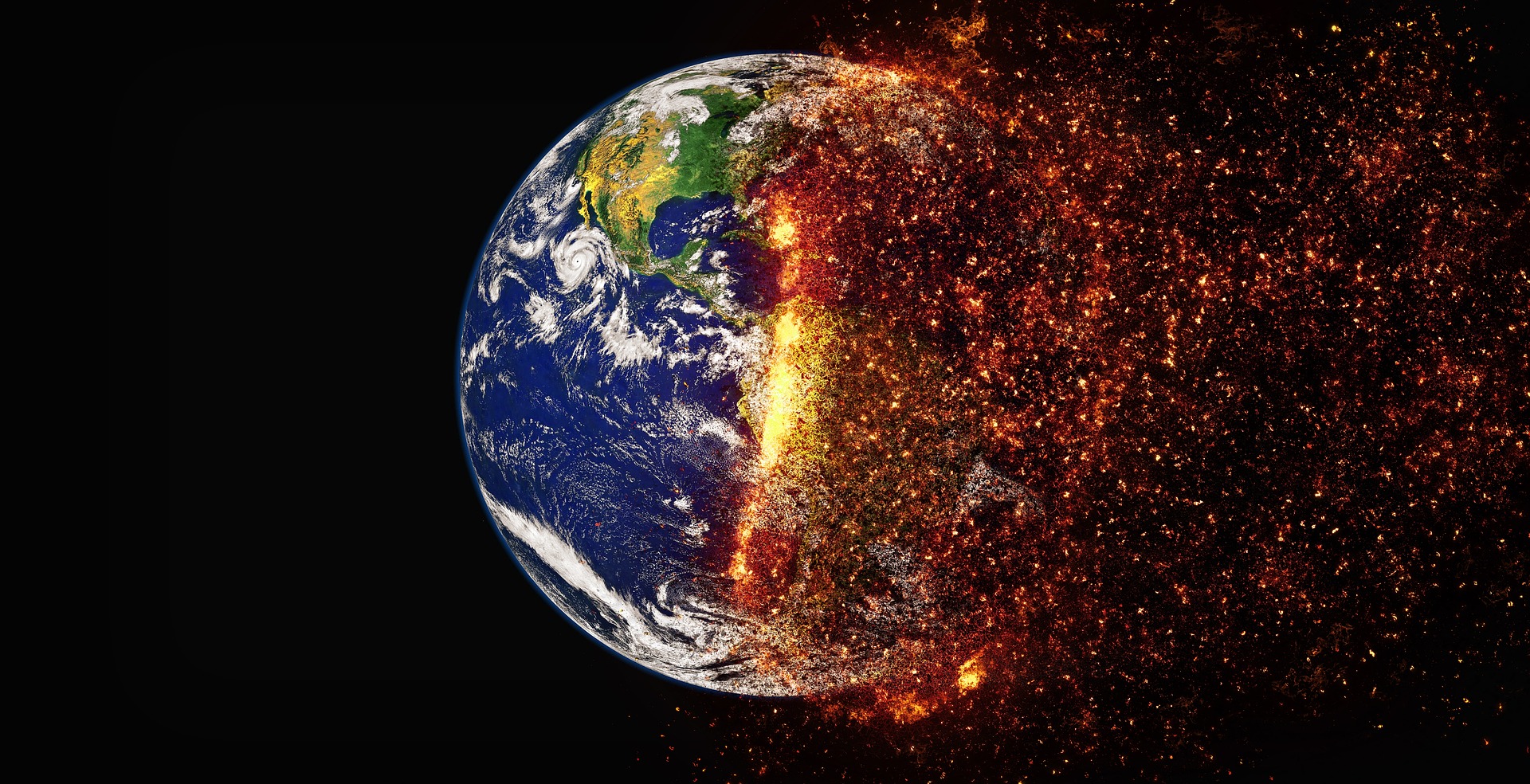 WAKE UP WORLD, WE ARE KILLING OUR PLANET!!!!
2019 – Was the Second Hottest Year on Record!!!!
Global Ocean Acidification
As our oceans absorb excess carbon dioxide, the carbon dioxide reacts with the sea water forming carbonic acid which is changing the pH of our oceans making them more acidic. Research is ongoing as to how the increased acidic level of our oceans is affecting corals and marine life.



Source: IPCC 2007
©2019 Copyright Bourke Engine Project, LLC
All Rights Reserved.  All of the information contained within this website can be used, with permission, by any other website providing that the requesting party agrees to the terms and conditions as described in the PERMISSION FORM.